Willing to try anything and everything to find relief for your chronic constipation and bloat?
Tired of going to your PCP only to leave with a handout on The 10 Best Ways to Add More Fiber to Your Diet?
Do you get emotional when you think about all the foods you love but are afraid to eat because they might trigger an "incident"?
tired of feeling self conscious?
Do you feel self conscious about going out or traveling with your partner, friends, or family because you never know if you'll be able to get to a bathroom in time?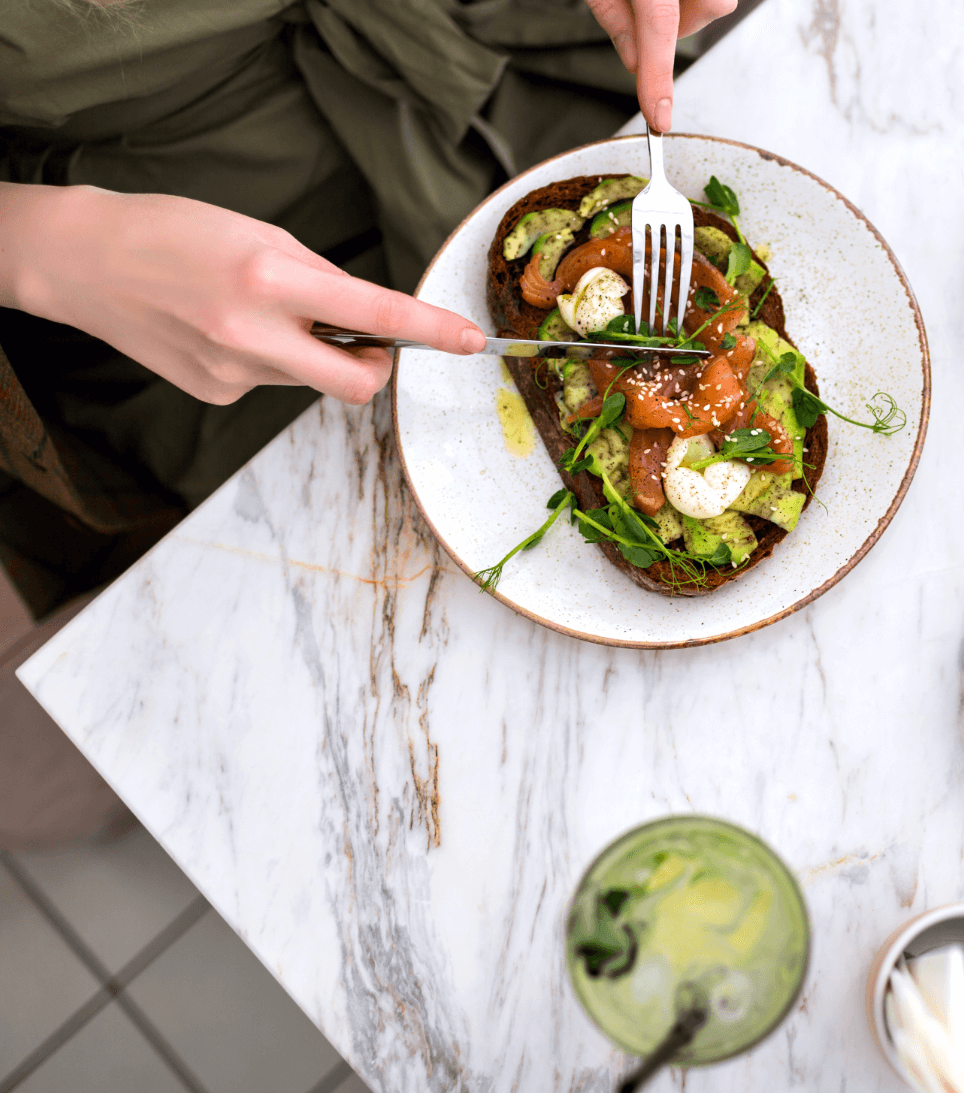 You're in the right place
If even one of these situations sounds familiar, YOU ARE IN THE RIGHT PLACE! Trust me, I've been there and I know how miserable it is.
i'm grace
A registered dietitian nutritionist who went from experiencing chronic constipation and bloating, day in and day out, feeling like I was carrying a bowling ball in my stomach and relying on daily herbal laxatives to have unsatisfying BMs to regaining control over my body by identifying and treating the ROOT cause of my symptoms.
Sound too good to be true? It's not!
Don't get me wrong, it was a long and difficult journey. I tried every intolerance diet under the sun, went to doctors whose diagnoses were "you just need to eat more fiber and drink more water," would find relief and then wind up right back where I started a few weeks later. This went on for over 10 years!
In a weird and twisted way, I'm thankful for my digestive journey because it is what inspired me to study nutrition. I received my Bachelors of Science from the University of New Mexico and completed my Dietetic Internship and Masters of Dietetic Administration (basically an MBA specifically for dietitians) from Utah State University. I started my dietetics career in school nutrition in 2016, but my VERY personal experience with digestive and gut issues has drawn me to transition my focus by starting this blog and community.
I want to help YOU identify the root cause (or causes) of your symptoms by holistically approaching all things IBS, SIBO and more with science-based strategies, so you can finally Live, Travel and Thrive without food fear!
fun facts to get to know me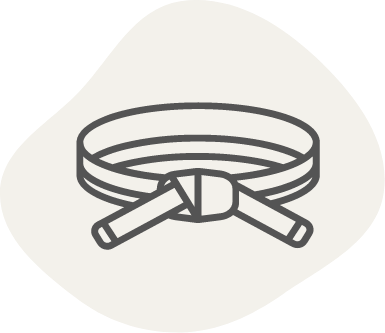 I have a black belt in Tae Kwon Do.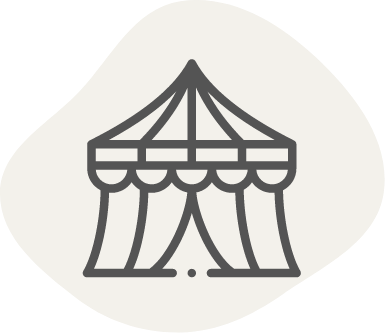 My favorite physical activities include aerial silks and static trapeze (joining the circus would be my dream job!).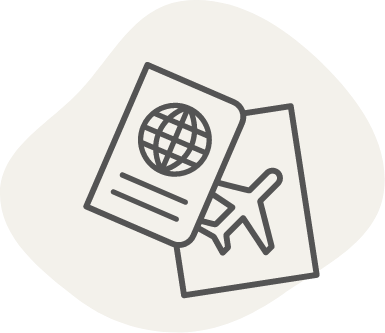 After graduating from college I spent 6 months backpacking across Europe with my boyfriend, now husband.
Thank you for being here - I look forward to getting to know you!
You can trust what you read here
There is a lot of general and specific nutrition information out there, much of it based on current trends or personal experiences and not on research. So what makes Nutrition with Grace LLC a reputable source you can trust?
All content is created by Grace Clark-Hibbs, MDA, RDN unless otherwise indicated. Grace has a Masters in Dietetic Administration, has completed 1,200 hours of supervised practice through an accredited dietetic internship and has passed a national credentialing exam. She also completes at least 75 hours of continuing education every 5 years in order to stay up to date with the current nutrition research and to maintain her RDN credential.
Articles are reviewed and updated annually in order to incorporate new and emerging research. In the event of a guest author, all articles will be reviewed and edited by Grace and are required to follow the same research and referencing guidelines.
All factual information found on this site is pulled from peer-reviewed research articles, academic textbooks, and reliable websites. Any information provided based on personal or professional experience will be clearly identified.
Everyone's body and health journey is unique, therefore the content of this website should not be taken as personalized nutrition advice. Read our Terms of Service for more information and consult with your healthcare provider before making any diet or lifestyle changes.
A great resource for research-based nutrition and supplement information.
Provides easy to digest information about how your gut is supposed to work, as well as actionable tips to use when it's not working correctly.
Current nutrition advice for overall digestive health and specific GI conditions from nutrition experts.
wondering why you're STILL bloated??
try these 9 easy steps to living a bloat-free life!